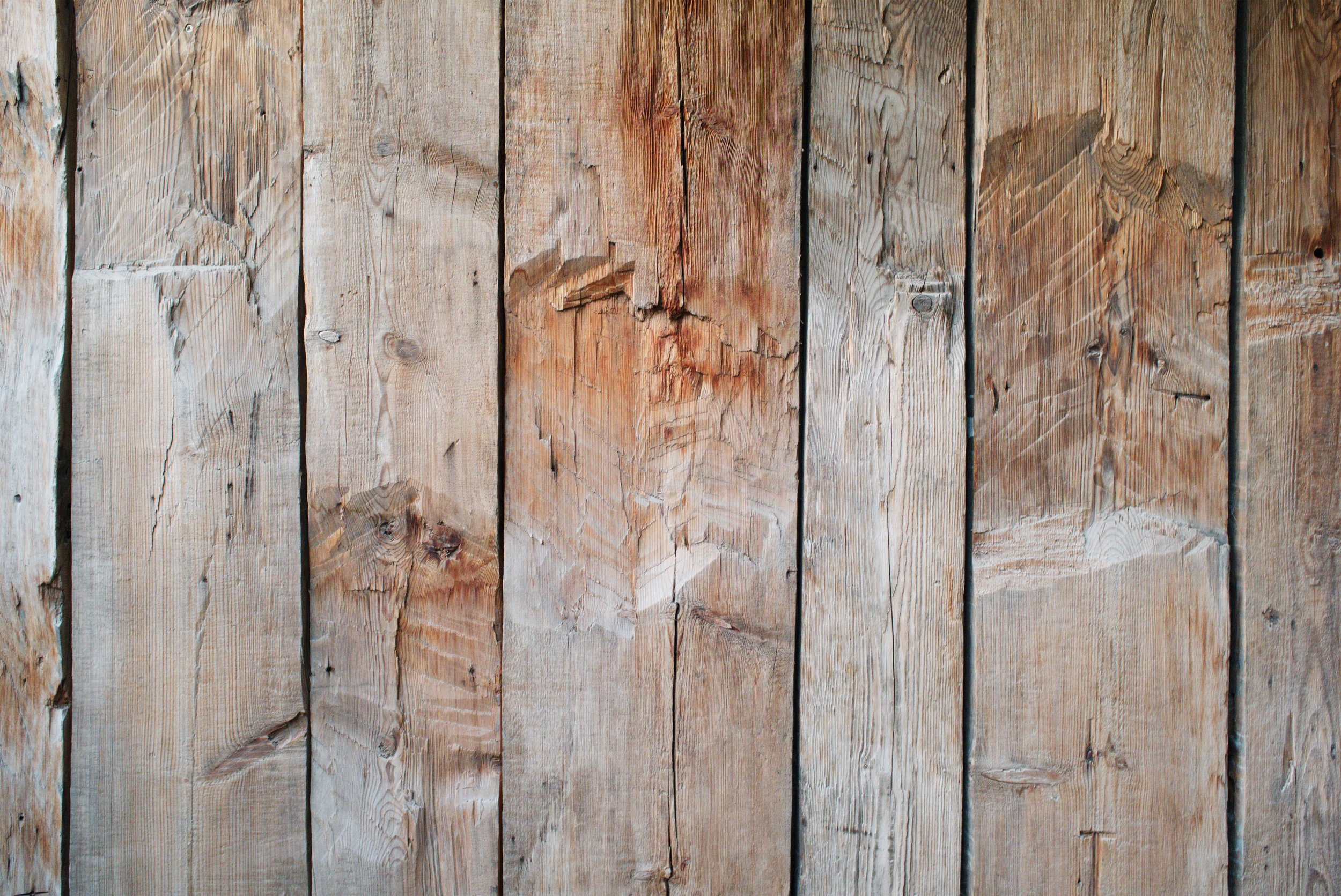 Make sure they're not welcome.
No house is termite-proof unless it's cellulose-free (which is nearly impossible). But there are things you can do to prevent easy access to food, moisture and shelter.

Tips for outside ...
Maintain shrubs, mulch and other landscaping at least 2 feet from the foundation.

Minimize or eliminate the use of wood mulch.

Keep wooden fences, planter boxes and other wood items at least 2 feet from the foundation.

Stack firewood and scrap lumber well away from the building.

Make sure soil is at least 6 inches away from the bottom of stucco or other siding and from wood steps, lattice work and door frames.

Tips for inside ...
Keep crawl spaces and basements clear of wood debris, newspapers and excess moisture.

Fix plumbing leaks anywhere in the house, as they can cause moisture to accumulate.

Keep an eye open for mud tubes, discarded termite wings and other signs of termite activity.

Tips for managing moisture ...
Place sprinkler heads more than 2 feet from the foundation and make sure they don't wet the walls.

Divert air-conditioner condensation, sump discharge and other water away from the foundation.

Slope soil away from the house so surface water drains easily.

Clean gutters and downspouts and keep splash blocks in place.

Tips for remodeling ...
If you're adding a room or deck to your home, make sure the lumber has been treated to discourage termites.

Never bury wood scraps or forms in backfill.

These are all good home maintenance tips, but there is no guarantee termites won't attack your biggest financial investment. If you want to feel confident, you need something more. As an Authorized Operator of the Sentricon® Termite Colony Elimination System, we have a deep level of termite knowledge and experience, plus the world's greatest termite colony elimination tool.